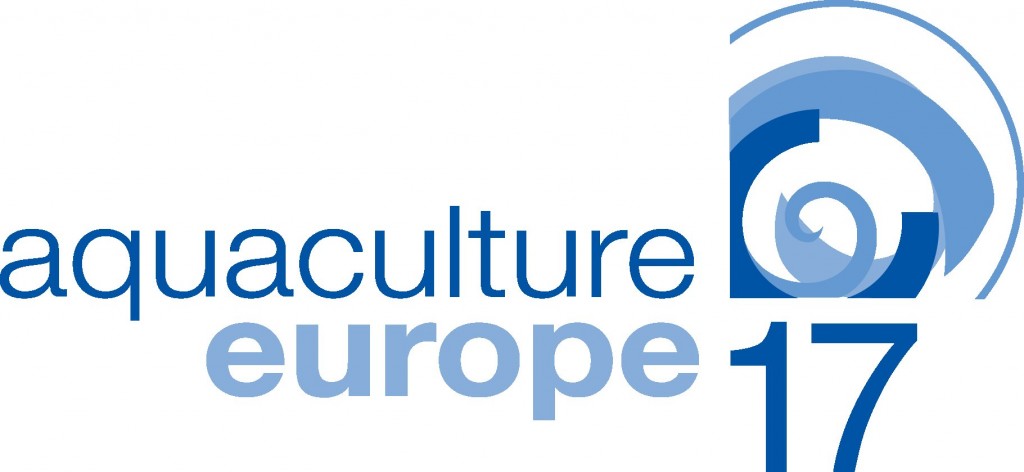 Cooperation for Growth
International Conference
Organized by
the European Aquaculture Society
October 17-20, 2017
Dubrovnik, Croatia
One of the factors that may contribute to the lack of positive growth in the aquaculture sector, is the lack of cooperation between operators in the sector. This may be regarding production (breeding programmes, feed resources, benchmarking technical performance…), pro-motion and market intelligence or training and knowledge management, including open access publications.
Turning policy into growth can be achieved through di-minishing competitive forces through common actions using regional cooperation, task forces, public/private partnerships and other initiatives that help to reduce conflicts..
The UNESCO World Heritage Site of Dubrovnik needs no introduction to tourists or to Game of Thrones fans! Its history as a trade centre in the Adriatic and as a model of wealth and skilled diplomacy means that it is an ideal location for our Aquaculture Europe event—and for the theme of AE2017.
The event will be held at the fantastic VALAMAR resort, with three hotels and associated meeting rooms providing ample capacity for participants.
EAS has found that many people wait to submit an abstract until closer to the meeting because they are waiting for the latest data/results. The late submissions cause problems for the presenter and the Program Committee in dealing with them and making proper assignment. Many times the session the presenter wants is already full.
This year we would like to encourage you to submit your abstract early – which will get you into the process and give your submission a better chance of being accepted for your desired presentation. We will then accept replacement abstracts until August 31, 2017. You can send a revised abstract by email attachment and we will then replace the old one with the emailed version which will go into the Abstract Book USB.
This page is the gateway to the online management of the conference.
To:
select the menu option from the menu above.
Conference management by M.F. Cooksey